Professional Details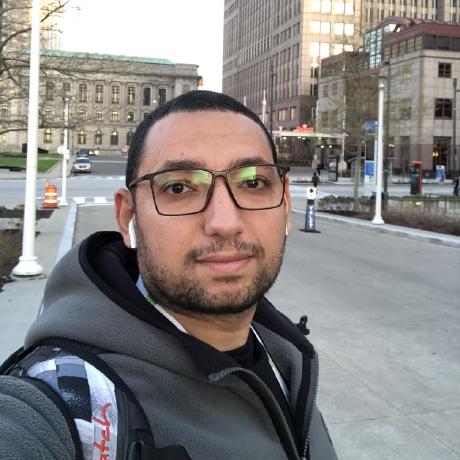 Attachments
Social Profiles
Contact Me
Thank You. Your Message has been Submitted
About Me
Location Montreal, QC, Canada

Experience 11 Years

Degree MSc. in Computer Science

Phone +1 (438) 526-8875

Personal E-mail mohamed@eldesouki.ca
I'm A PhD student and A Software Engineer
Mohamed Eldesouki is a PhD student with a senior engineering skills and a wide technical and academic background in the fields of Arabic Language Technologies (ALT) and Machine Learning (ML) with a broad experience covering a diverse set of software development tools, languages and methodologies, gathered throughout almost 11 years of experience.

Mohamed has participated in designing, implementing and maintaining of NLP-related project such as Search Engines, Content-based Recommendation Systems, Auto-complete and correction for mobile devices, and Intelligent Tutoring Systems (ITS) for both Arabic and English content.

With a strong academic foundation in Information Retrieval (IR) and Information Extraction (IE) gained through the conducted research activities and studies of the MASTER'S DEGREE and deep linguistic analysis, and Natural language Processing NLP through his work at Qatar Computing Research Institute (QCRI).


Current Projects
Recent Updates